Looking for a home that will meet your wants and needs?
Ruby Scott is here to help you find your ideal home in TX.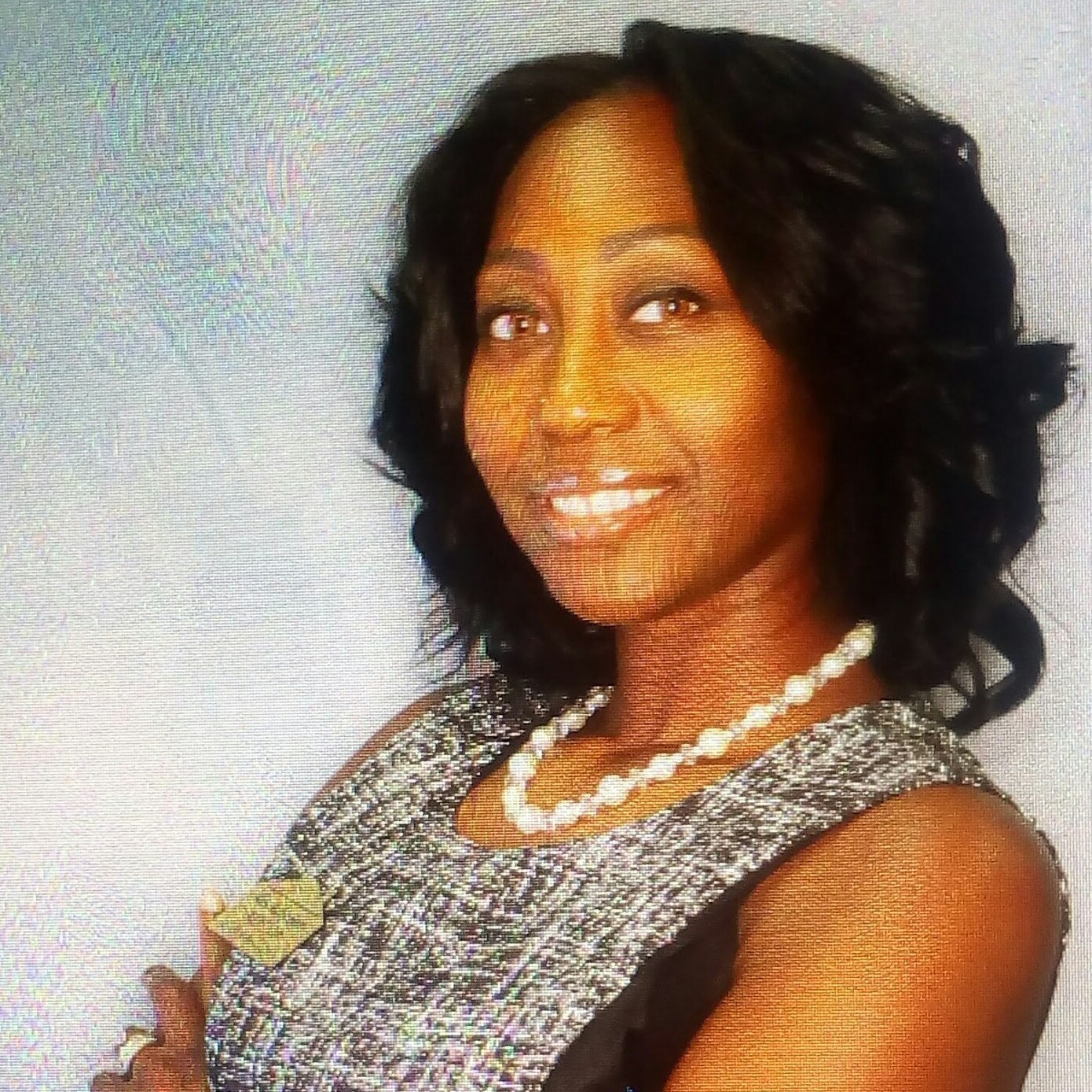 A results-focused individual with demonstrated experience in buying and selling negotiations, default mortgage, and leadership skills. Possessing strong communication and people skills that enhance the ability to successfully address the needs of her clients. Utilizing integrity, fairness, accountability, dependability, flexibility, energy, and dedication to help others succeed daily.

Ruby Scott is committed to your real estate needs.
We help homeowners find out the value of their house or property. Ready to find yours?